It was April 2008 and Penrith's often controversial and ever-changing radio scene was at the center of another major upheaval.
Kick FM – which had launched with a star-studded line-up a year or two earlier – had ditched a slew of its on-air talent and replaced it with a group of good people who were experienced journalists but had a minimal radio experience.
Former Weekender editor and current Penrith councilor Bernard Bratusa made Alan Jones quiver in his boots over breakfast.
Panthers low-level striker and Papua New Guinea international James Nightingale was given the job as breakfast newsreader. One day he read an article about Alzheimer's Awareness Day twice in the same newsletter. It was James – cheeky and always ready to laugh.
I happened to be the beneficiary of these changes, installed as a Drive host. It was a long shift – from 2pm to 7pm on weekdays – but which allowed me to fully immerse myself in the world of radio, an industry that I have always loved but in which I had very little experience. 'experience.
I even used to drive the Kick 87.6 car around Penrith.
One of Kick's characteristics was its hyperlocal approach. From bushfires to car crashes, local sport, politics… if it was going down in Penrith, you knew you could trust Kick to cover it.
We covered the NRL without the right to do so, somehow escaping by doing 'live updates' from the stands that sounded much more like bullet-by-bullet commentary than an update.
To say that Kick sometimes skated on thin ice in terms of what he was or wasn't allowed to do would be an understatement. But it was all done with Penrith at heart.
Kick would only last a few years, entering the museum of Penrith radio stations highlighted by 2KA and OneFM.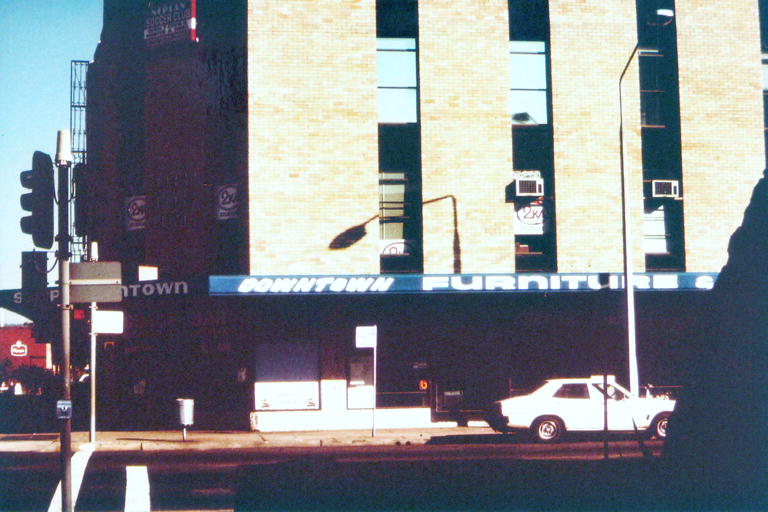 As announcers, we probably didn't get into Penrith radio folklore with Frank Ley or Brian Sanders, but we had a great time.
Kick was replaced by Vintage FM on the 87.6 dial, which maintained its Penrith focus over the next decade.
More recently, My88 has been Penrith's go-to radio station, broadcasting from the same Jamisontown studio that Kick did all those years ago.
But that studio has gone somewhat quiet this week, with My88 leaving the FM band and going fully online via iHeart Radio. It's a sign of the times and will give them a wider reach, and they remain committed to keeping the content focused on Sydney's greater west.
In the meantime, Vintage FM has been sold, although its focus shifted to the Camden, Macarthur and Wollondilly areas some time ago. Its former owner Wayne Willmington remains connected to the station and also works closely with its Target Radio Network.
Faith Radio will take over the FM radio license that Vintage and My88 once dominated, but without a local approach.
In short, for the first time in a long time, Penrith finds itself without traditional local radio.
There are of course other community players, such as WOW FM of St Marys.
And there are plenty of rumors floating around that another Penrith station could emerge from Jamisontown studios, again possibly online only.
From 2KA to OneFM, Kick to Vintage and countless other iterations over many decades, Penrith radio has always been a wild ride, and I doubt it will stay silent for too long.
But it will never be quite the same.
The glory days, as you might call it, are probably over.
There is of course still a place for local radio and in fact any community without a dedicated station providing hyperlocal news and updates is all the poorer.
But these days, the "big three" newspapers, radio and television are joined by a plethora of media sources, and with varying rules governing local stations, commercial success can be difficult.
Whatever happens, radio in Penrith will always have a rich history. Hopefully another chapter will be written yet.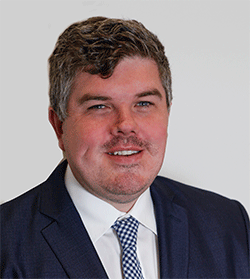 Troy Dodds is the editor and senior editor of The Weekender. He has over 20 years' experience as a journalist, working with some of Australia's leading media organisations.